24/7 Emergency Drainage Callout
We Provide Services For Septic Tanks, Sewage Pumps, Sewage Treatment Plants, Drainage Inspections, CCTV Surveys, Sewer Connections, High Pressure Water Jetting, Emergency Flood Response, Drain Repairs,  Maintenance, Excavation Services, Confined Spaces, Alarmed System Monitoring And Liquid Waste Removal Across the South East Including, Essex, Suffolk, Surrey, Hertfordshire, Central London And Greater London.
Call Now Or Fill In the Form For A Quick
Competitive Quote
We inspect, install, repair, upgrade, service and maintain drainage systems across Hertfordshire, Surrey, Essex, Suffolk and London.
We are specialists in dealing with sewage pumps, septic tanks, sewer connections, soakaways and land drainage, jetting, cesspits, flooding, drain repair and much more. We are available 24 hours a day, 7 days a week, every day of the year for emergency flood attendance or system faults.
Installations
Servicing
Maintenance
Emergencies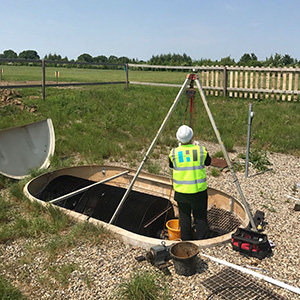 Is your sewage treatment plant emitting foul odors? Are you looking for an upgrade, a repair or a new sewage treatment system installation? We supply, install repair and maintain sewage treatment plants of all sizes.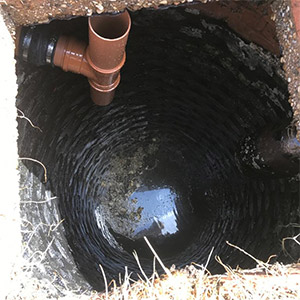 Small, large, old or new, our engineers are experts at repairing, installing and upgrading septic tank systems for all types of properties. Our Private Drainage experts can provide professional advice for commercial and residential properties.
Our Private Drainage specialists are fully trained and equipped to deal with all aspects of sewage, septic and waste management systems and their components. We also provide the following services:
Looking to keep your sewage treatment system in the best condition? Call now to discuss our servicing and maintenance options