Sewage Treatment Plant and Septic Tank Empyting
We Provide Services Septic Tank Empyting in Essex. We also empyt sewage treatment plants. We provide a range of services for Septic Tanks, Sewage Pumps, Sewage Treatment Plants, Drainage Inspections, CCTV Surveys, Liquid Waste Removal, Sewer Connections, High Pressure Water Jetting, Emergency Flood Response, Drain Repairs,  Maintenance, Excavation Services, Confined Spaces, Alarmed System Monitoring And Liquid Waste Removal Across the Essex And The South East.
Call Now Or Fill In the Form For A Quick
Competitive Quote
Essex Liquid Waste Removal Services - Septic Tank Empyting and Sewage Treatment Plant Emptying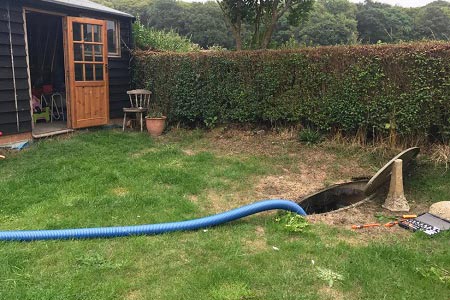 We empty septic tanks in Essex, Surrey, Suffolk, London and Hertfordshire. We have multiple large capacity tankers which are suitable for extracting liquid waste from domestic or commercial septic tank system.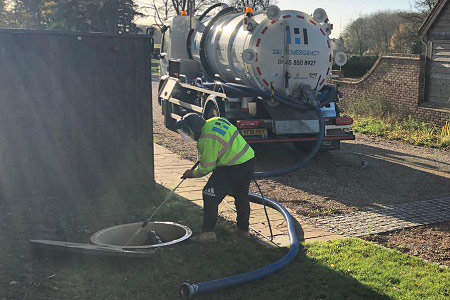 Sewage Treatment Plants Empyting
Sewage treatment plant waste removal. We can empty the tank of your sewage treatment plant in Essex.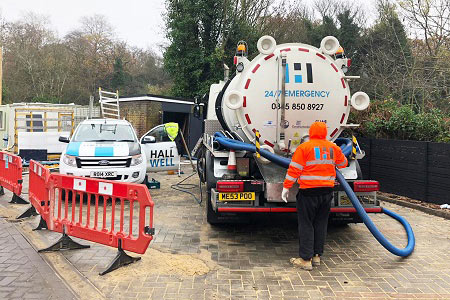 Fat, Oil And Grease Services
We offer pre planned de greasing services for domestic and commercial clients. Regular maintenance reduces the risks of later catastrophic and costly repairs
FOG fat oil and grease management services across Essex, London and the south east, contact us for more Information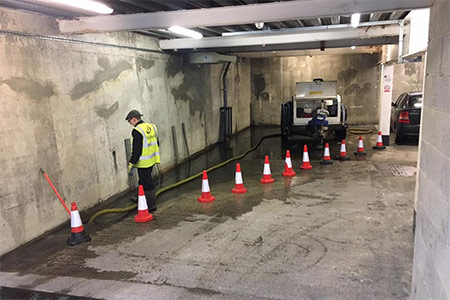 Gully clearing waste removal specialists in Essex.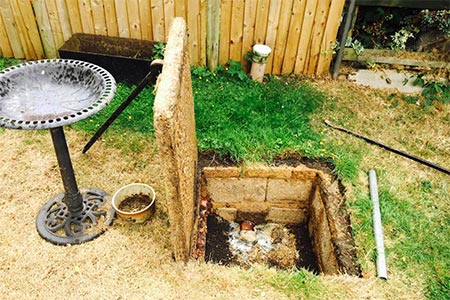 We empty and clean cesspits and cesspools in Essex.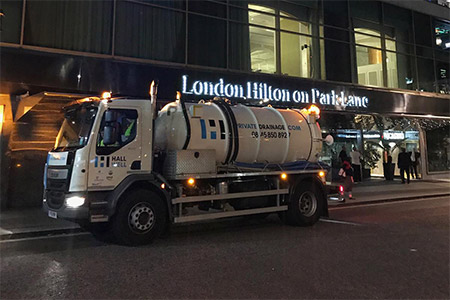 Are you looking for waste removal Tanker in Hertfordshire, Surrey, Essex, London or the South East of England?
We have a range of waste removal tankers for jobs big and small, any time of day, any day of the year.
Contact our tanker hire team today for a quote.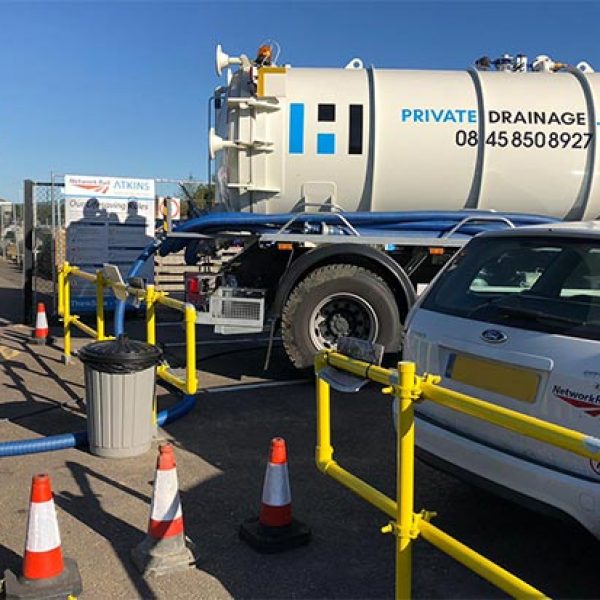 Liquid Waste Removal Essex
When to call in the experts
Your waste and sewage treatment systems should be regularly emptied and maintained where necessary. Failure to do so can result in leaking effluent as well as damage to land and property. You may also be fined by the local authority in Essex for failure to upkeep and maintain your sewage system.
What to do?
We have large and small capacity sewage and waste water extraction tankers that operate across South East England at an affordable cost. Call today for a free quote or to book a site visit.
Sewage Treatment Plant and Septic Tank Empyting in Essex
We are a family run business based in Essex with over 30 years experience in the drainage industry.
Private Drainage in Essex are accredited installers of some of the industries leading sewage treatment products. We pride ourselves on our ability to provide affordable drainage services to domestic and commercial clients.
All of our installations are carried out in line with building regulation and British Water criteria.
Private Drainage in Essex routinely work with local councils and the environment agency to ensure the correct compliance and consent for our projects.
At Private Drainage in Essex we pride ourselves on our ability to work in hostile environments. In many instances these environments we operate in require specialist training that we routinely receive. 
This includes confined space training, septic tank empyting, sewage treatment plant, empyting, confined space rescue training, new roads and street works, CPC road haulage, deep excavation, health and safety, first aid, high pressure water jetting and CSCS.
Our work is carried out to the highest standards while providing affordable solutions to all drainage related problems.
Health and safety is our priority which is why our specialists regularly attend training courses to ensure they and the work they carry out is reliable and safe for all parties.
The Private Drainage team in Essex are fully equipped with the latest technology to deal with all types of drainage issues, ranging from combination vacuum tankers, Wincan CCTV reporting software, crawler CCTV camera units and no dig technology.
This allows us to carry out our job with minimum imposition and to the highest efficiency, enabling us to solve any drainage related problem with minimal impact and disruption to the client.
You can rest assured that you are in safe hands with the Private Drainage team in Essex for all Septic Tank Empyting and Sewage Treatment Empyting Services.
More Septic Tank and Sewage Treatment Empyting Services
Our Essex Private Drainage specialists are fully trained and equipped to deal with all aspects of sewage, septic and waste management systems and their components. We also provide the following services:
Looking to keep your sewage treatment system in the best condition? Call now to discuss our servicing and maintenance options